Hyundai Takes Home 4 Top Spots in Vehicle Satisfaction Awards
Recently, it was announced that Hyundai had been named 2018's Most Satisfying Popular Brand in the annual AutoPacific Vehicle Satisfaction Awards (VSAs). In addition, three Hyundai models earned top spots in their respective classes, showcasing Hyundai's commitment to delivering quality vehicles that owners love.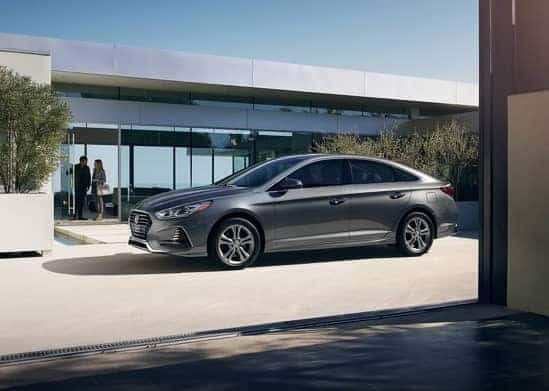 The VSAs serve as a trusted measurement of new-car satisfaction in the industry. The results are derived from a survey where consumers rate 40 vehicle attributes, detailing their priorities used when purchasing their new car and their overall satisfaction with their vehicle after the purchase. This year, more than 58,000 new car owners responded.
The Three Hyundai Models to Lead Their Segments:
The Sonata took the top spot in the mid-size car category. This year's Sonata is the best version to date, with a redesigned exterior, innovative technologies, and award-winning safety features.
The Elantra, which earned honors in the compact car class, is now available in six trim levels for 2018 — so there's one for nearly everybody!
The Accent led the economy car category, impressing owners with an upscale exterior and a contemporary interior layout.
Learn why Hyundai Continues to Impress
George Peterson, President of AutoPacific, noted that this year's VSAs were quite competitive, but that Hyundai rightfully earned the top brand title thanks to the fact that the company's vehicles continue to impress owners, and that the company is continually improving its entire roster.
At Withnell Hyundai, we're proud to offer these high-quality cars and SUVs to our customers from the Salem, Keizer, Woodburn, McMinnville, and Albany OR areas.