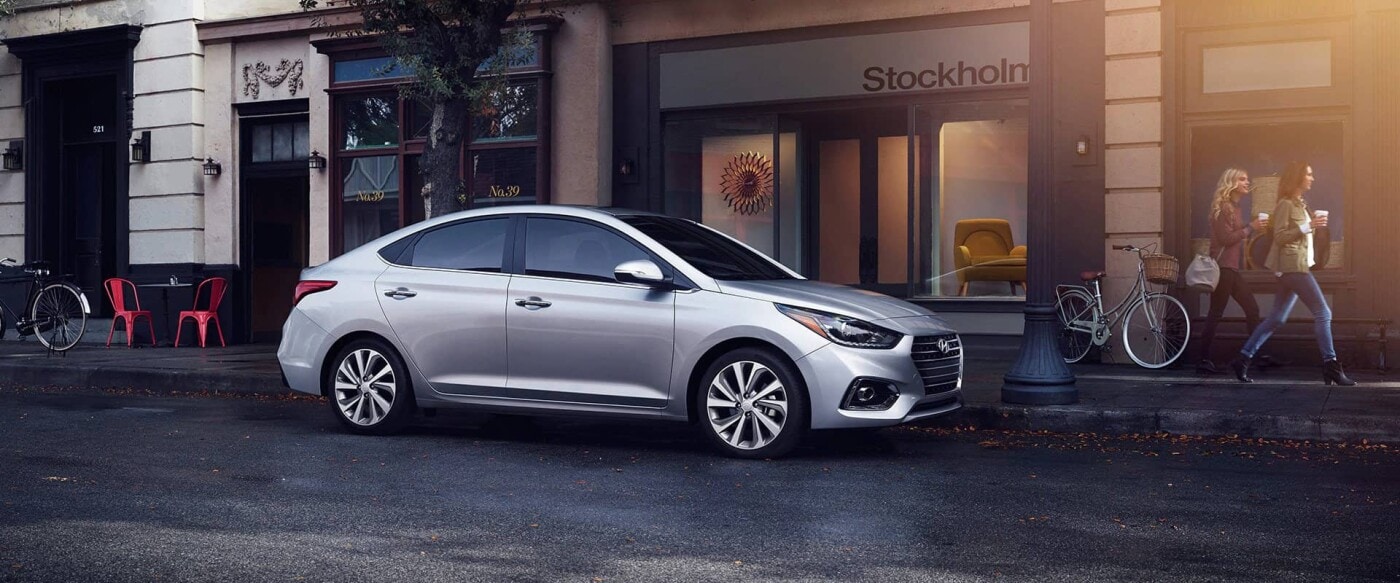 Smart used car shoppers know to inspect the condition and age of any used car they're considering, but what about mileage? Mileage affects the longevity of the vehicle parts, and under the hood will show greater wear on a vehicle with higher mileage.
What is good mileage on a used car? Ideally, Portland drivers should stay under 100,000 miles, to avoid the wear and tear caused by high mileage.
When you're shopping for a used car near Mcminnville, you should also consider where the car was driven and how often that can affect the condition.
Conditional Factors That Influence Good Mileage for a Used Car
Consider the following when you're shopping for a used car near Corvallis:
Usage – How a car is driven affects its condition. A car with 75,000 miles on it driven on the highway is bound to be in better condition than a car with the same mileage driven in stop and go traffic.
Location – Cars that were driven in a warm, dry climate will be in better condition than those that were driven in cold and wet conditions.
Condition – Inspect the vehicle history report for discrepancies in its current condition. Have a mechanic take a look under the hood to ensure you're not buying a used car with hidden mechanical issues.
Maintenance – Check the vehicle's maintenance report for evidence of regular, routine maintenance. Regularly servicing a car keeps it in better condition than one without regular service, no matter the mileage.
Choosing a Used Car Based on Mileage
Knowing what is good mileage on a used car is important, but good mileage is not the only factor to look at when buying a used car. If you're looking at a car under $10k with over 100,000 miles on it that is in otherwise good condition, go for it; most well-maintained cars can push 200,000 miles without issue.
If you want a like-new car you can trust, browse our certified pre-owned inventory.
Explore Withnell Hyundai's Used Inventory Today!
If you're in the market for a used car, browse our used inventory, and used vehicle specials. We offer Keizer drivers online car buying and home delivery so you don't have to leave your home to get behind the wheel of a used or new Hyundai.