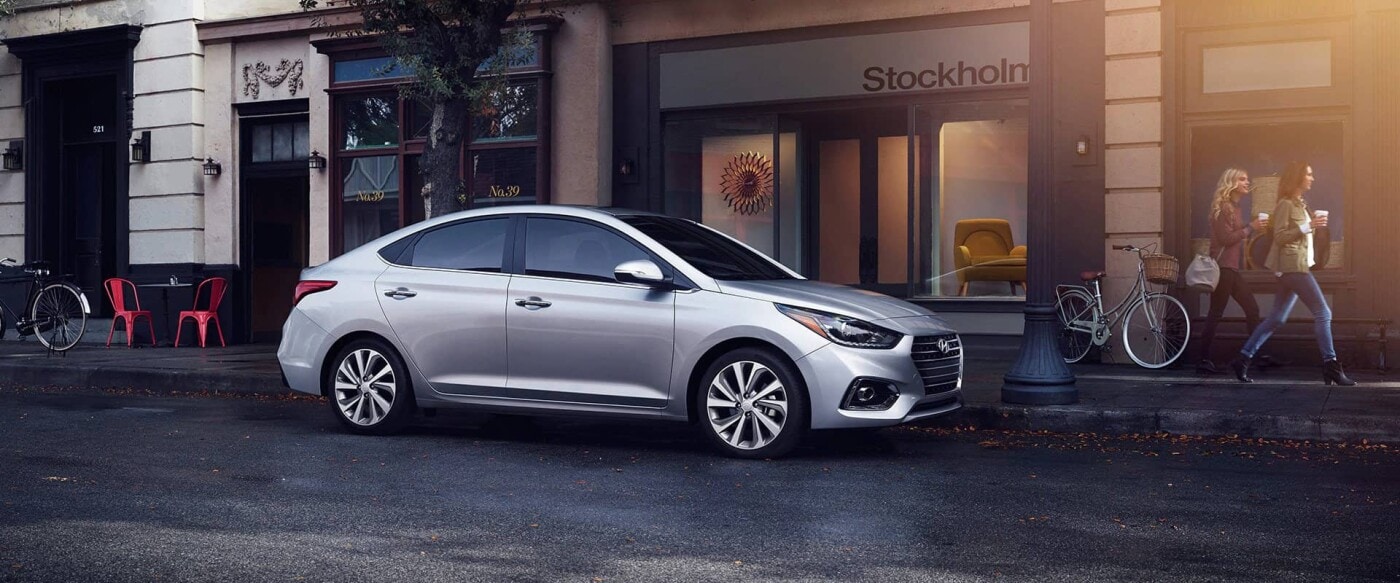 Smart used car shoppers know to inspect the condition and age of any used car they're considering, but what about mileage? Mileage affects the longevity of the vehicle parts, and under the hood will show greater wear on a vehicle with higher mileage.
What is good mileage on a used car? Ideally, Portland drivers should stay under 100,000 miles, to avoid the wear and tear caused by high mileage.
When you're shopping for a used car near Mcminnville, you should also consider where the car was driven and how often that can affect the condition.
Read More