Hyundai Bad Credit Financing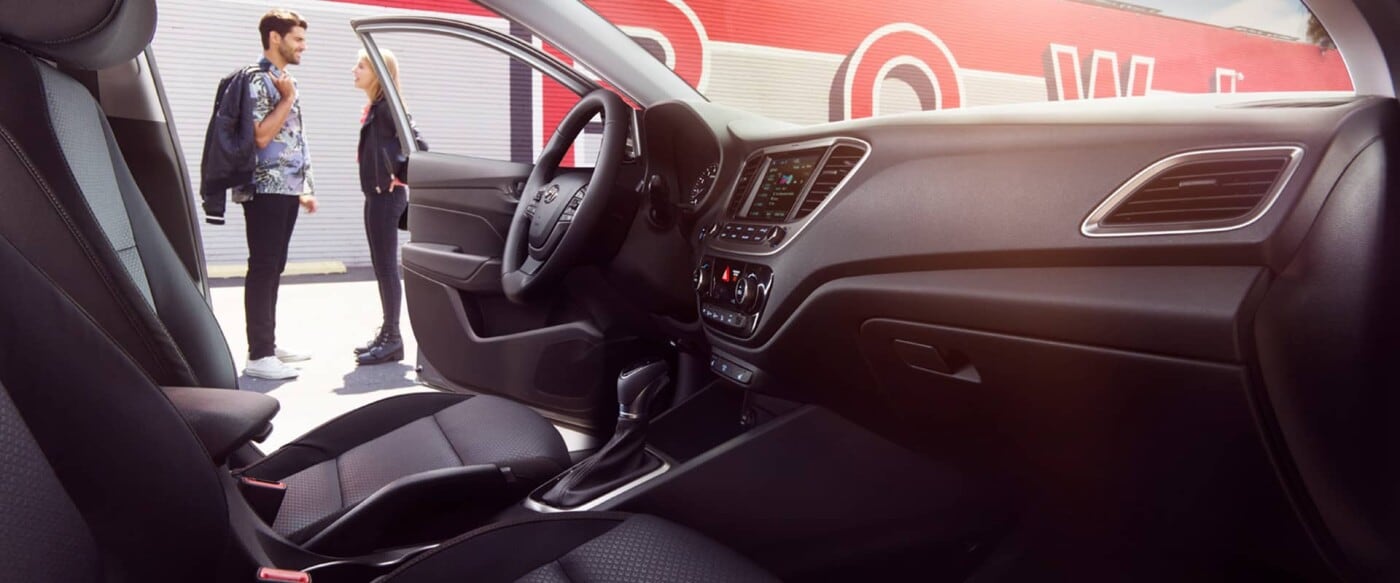 If your credit score is low in Portland or lacking in history, a new or used Hyundai may seem out of reach. However, Hyundai finance was designed to cover as many people as possible. So, if you're asking, "Does Hyundai finance bad credit?" The answer may be better than you expect. We can finance your next Hyundai and we're about to walk through bad credit financing. You'll also want to check out our related topics, such as whether to buy or lease!
How To Get Better Rates
If you've got bad credit, you should first realize that a loan on your Mcminnville car will have a higher down payment, and will likely carry higher than average interest rates. Take these pieces of advice into account:
As you shop, resist the urge to take the first offer that comes your way. It's not going to be your only option, so ask questions and ascertain if you have better options available.
Build your bad credit up by using your credit card on small bills that you will immediately pay off.
Know your budget and credit score if you have one. As you apply for financing, your credit score can go down. Keep your loan applications in a two week span to limit the damage that credit checks will do.
Separate price negotiation from financing. Your first offer won't be the only one you get and many dealerships will talk to several lenders.
Be prepared for a higher cost, as higher interest rates and larger down payments are typical for those with bad credit.
You might want to consider leasing a car, because even if the price might be higher upfront, you will pay lower costs over the long term.
Bad Credit Financing Tips
Determine your maximum monthly payment based on your budget.
Make a bigger down payment if you can.
Clean up your credit report as best as possible.
Be honest about what kind of car you need for life in Corvallis and don't get too much car.
Consider your leasing options and used car specials.
Ask lots of questions.
Find Hassle-Free Hyundai Financing at Withnell Hyundai
When you want to get your car financed, come to Withnell Hyundai. We've got experts for every side of the equation, from picking out the car that's right for you to getting the proper financing to ensure that you're driving smart well after you drive off the lot. Interested? Just 
contact us
 to start the conversation!