Withnell Hyundai Service Center
Enjoy Expert Service Care and Maintenance for Your Vehicle at Withnell Hyundai
You can't expect your new car or SUV to last forever without the helping hands of a certified and trained service expect inspecting, repairing, and replacing parts that wear down. While your local mechanic offers an adequate experience to get you back on the road, wouldn't you prefer a team trained to offer the highest-quality care possible? That's what you get when you work with the Withnell Hyundai service team!
Our service center provides a world-class experience, thanks to our service team, high-quality tools, and genuine OEM part options. We encourage you to reach out to our service team today, and we'll get you in for your next service appointment as soon as possible!
Why Should You Service with Withnell Hyundai?
---
We put the needs of your vehicle first without requiring you to empty your bank account to afford necessary repairs and maintenance needs. Our team is trained and certified directly by the manufacturer to stay current on the newest lineups. When we service your vehicle, we only use the highest-quality tools and diagnostic equipment to assess your vehicle's needs and service them. When we replace a part, we use only genuine OEM options instead of generic parts that are known to fail quickly. Our job is to take care of your vehicle and provide you with additional peace of mind for your commute.
Available Services at Withnell Hyundai
---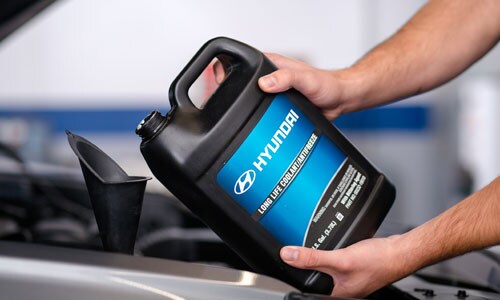 Oil Changes
Your engine's motor oil functions to keep the moving parts in your engine from grinding together. Without routine oil changes, the metal parts can grind on each other, leading to friction buildup and overheating that damages your engine and requires expensive repairs. We'll change your oil regularly when you need it!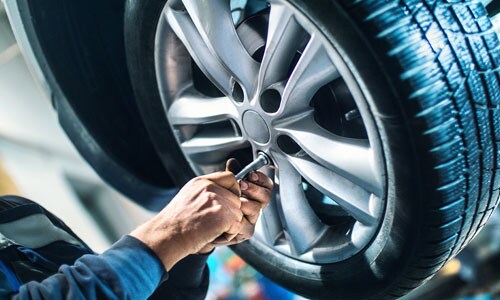 Tires
Your tires are the only part of your vehicle that make contact with the road every time you drive. Unfortunately, tires won't last forever with the constant contact, wearing down and requiring a fresh set at regular intervals. When tires wear down, they can compromise your ability to travel safely and make traction control tough to manage.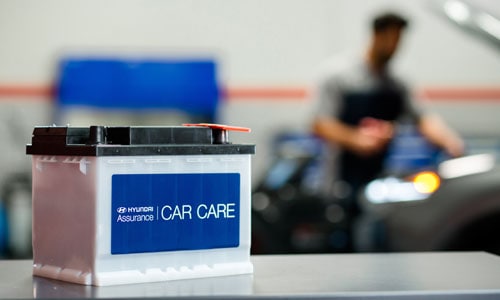 Battery
Your battery is responsible for powering the electrical items in your vehicle, including headlights, the radio, and even more advanced options. However, the battery also provides the spark your engine needs to ignite the combustion engine and get your vehicle rolling - give us a call when the lights start to flicker!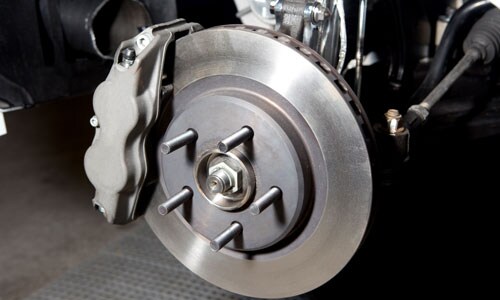 Brakes
One of the most important safety system in your vehicle is the brakes. With components that include the brake pads, rotors, and more, there are a few different parts that can wear down and require replacement. Without proper maintenance, you might find it difficult to stop in time - let us provide peace of mind with brake service!
Withnell Hyundai Electric Vehicle Service
With the rise of all-electric and hybrid vehicles from many lineups, your local mechanic might have difficulty servicing your vehicle. Thankfully, that's not a problem when you work with the Withnell Hyundai team. Our expert Electric Vehicle service department offers certified service work for more modern vehicles, including battery service and electric-motor maintenance. While EV models tend to require less service work than gas-powered options, they still need some TLC to ensure they enjoy a long lifespan.
---
Looking to schedule your next service appointment? Reach out to the Withnell Hyundai service team today, or use the online form to pick out a time for your next regularly scheduled appointment!